Welcome to our world,
the world of OneServe.
Welcome
Welcome to our website! If you are looking for a blend of personal service and expertise, you have come to the right place! Oneserve Ltd is one of the most respected accounting firms in Cyprus. We offer a full range of accounting, tax, and audit services for business owners, executives and independent professionals. We take the time to understand your needs and provide the personal attention to meet them. Business owners and managers face complex tax and accounting issues every day. Our extensive experience in tax, auditing, accounting, and consulting services combined with our industry expertise allows us to assist you with the solutions to your business needs. Our firm`s reputation for providing quality service reflects the high standards we demand of ourselves. Our approach is simple; when you utilize our services, you will receive a final product of the utmost quality and accuracy. Check out our website to find out more about our firm and the services we offer.
About Me
I graduated from Lanition Lyceum on 1997 and on September 2000 until October 2009 I worked in PricewaterhouseCoopers in Global Compliance Serviced Department as well as in the Assurance Department at a Manager level. I used to manage a team of employees in the areas of Accounting, Auditing and Taxation as well as Advisory services.
I am a Chartered Certified Accountant since November 2003 and became a Fellow member in November 2008. I started my own practice with the belief that I would provide friendly, professional services to a wide range of clients and my goal is amongst other things to build strong professional relationships with them. You can rely on us as your accountants to create rewarding solutions for you and your business.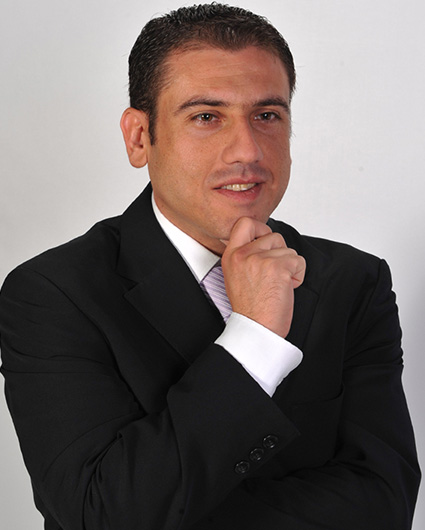 The most enjoyable aspect for me is being able to see the `numbers` and assumptions brought into reality. The exposure offered by my experience with PWC and working with people with skills and specialties, has been enriching for my career.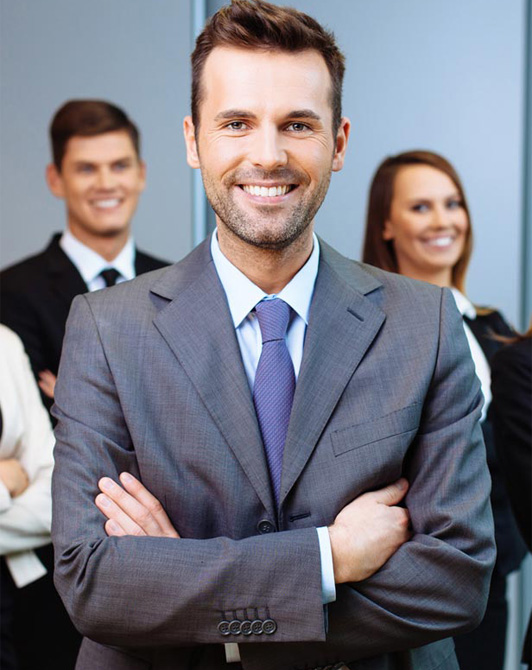 Our mission is to improve the financial position for our clients.
We make a strong commitment to all of our clients!
Our strength
Our strength is our people, whose skill, knowledge and integrity keep us ahead of our time. We are committed to supporting each member of our firm and our clients in providing professional, timely, and comprehensive accounting services.
Innovation
Using a balance of innovation and practicality, our firm staffs its engagements with people who reflect the values, ethics and dedication of our profession.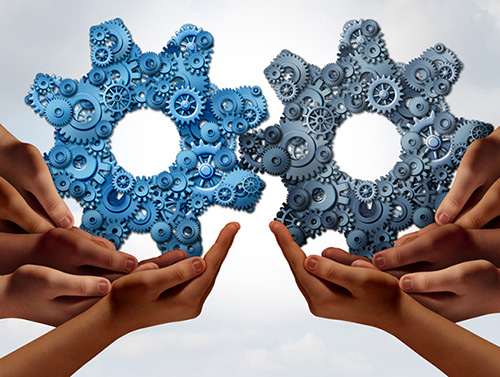 Clients are kept informed of all filing and payment dates in advance to ensure that there are no delays in order to ensure prompt payment.
Company Info
Oneserve is a firm of Chartered Certified Accountants based in Limassol. Oneserve provides accounting, taxation and business advisory services to all sorts of businesses. Our objectives are to give a high level of service to our clients on a personal basis. As such you can rest assured that all aspects of your work will be undertaken by a fully qualified accountant with over 10 years experience dealing with many different types of companies.
By maintaining a close contact with our clients we aim to help fill the knowledge gap that exists in many companies as these firms cannot afford the full time expertise of a qualified accountant but can benefit from having someone to whom they can turn to for help with their day to day problems.
We are committed to giving our clients sound accountancy, finance and tax advice. It is our aim to take all the worry from your accounting and taxation requirements and to work with you to grow your business. Payroll, VAT, PAYE, Capital Gains tax are all covered.